Featured Products
---
Most Wanted jQuery Plugins Pack
Most Wanted jQuery Plugins Pack
---
---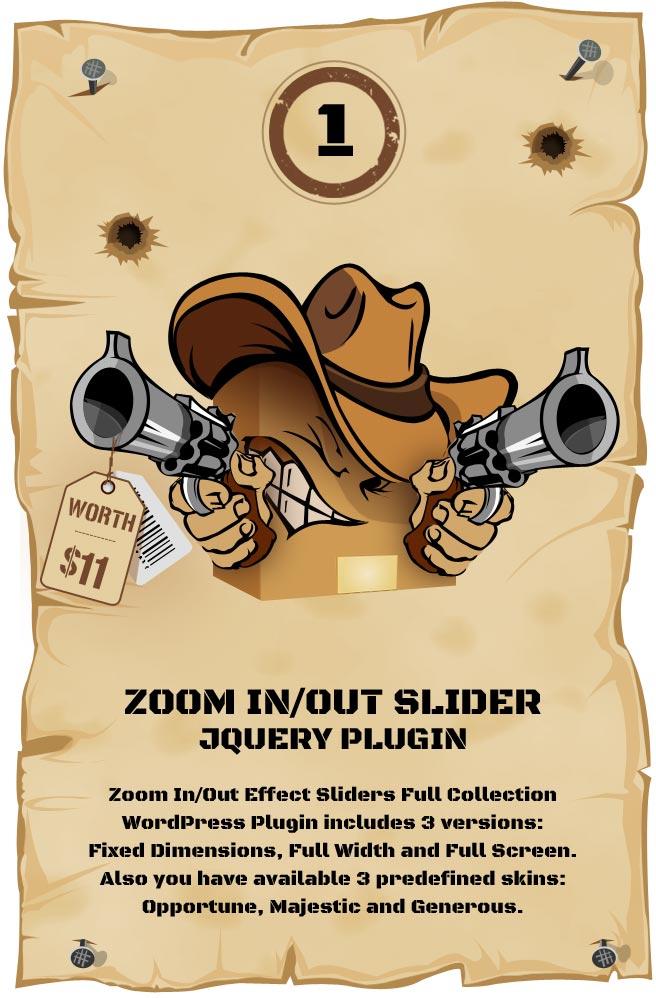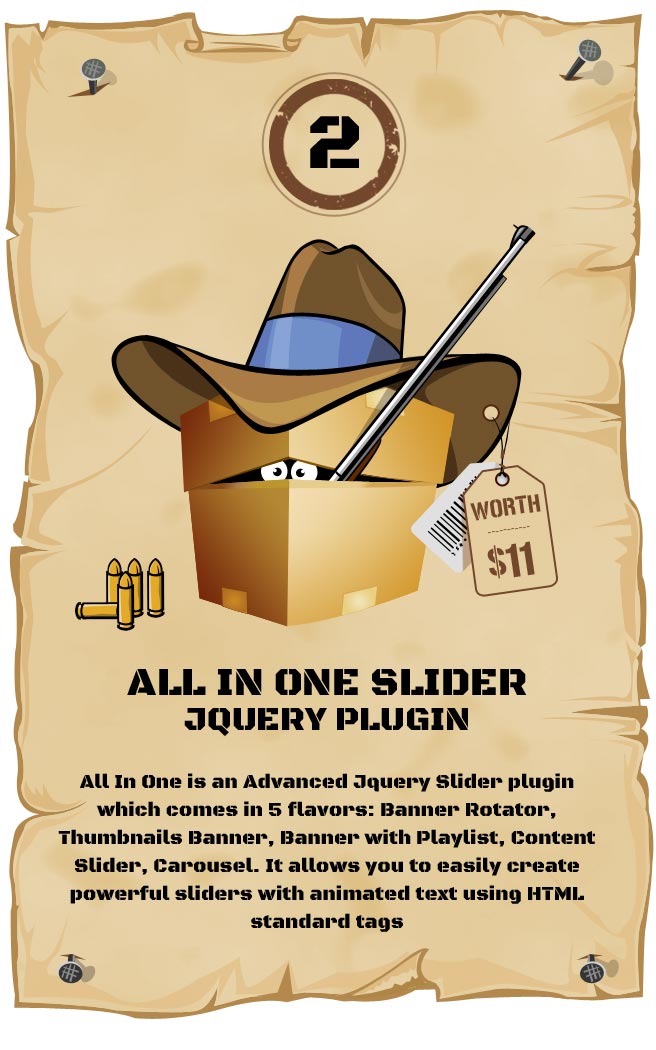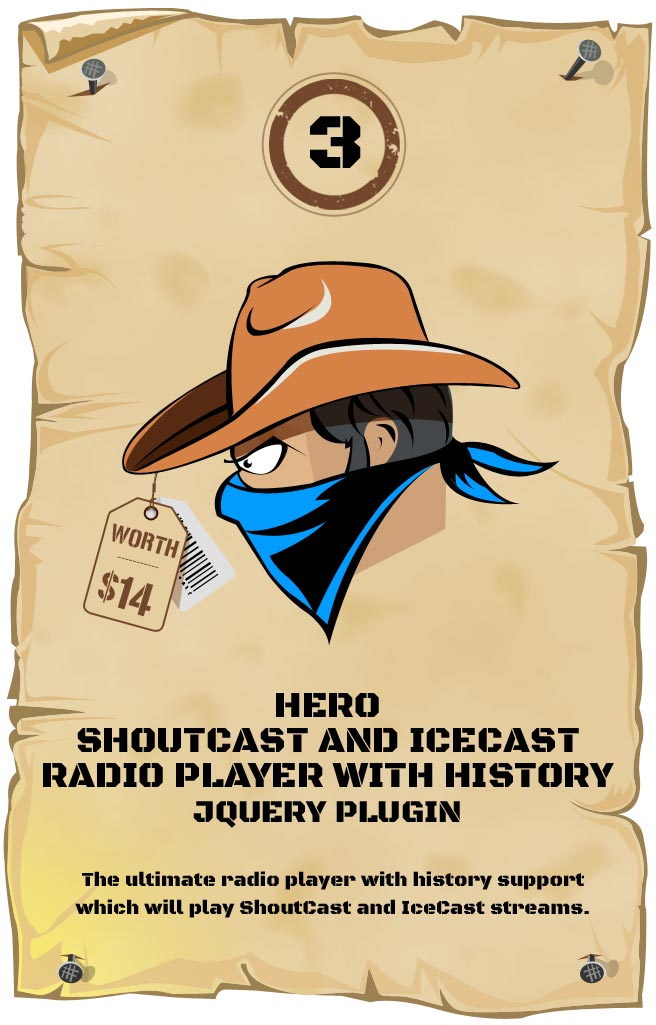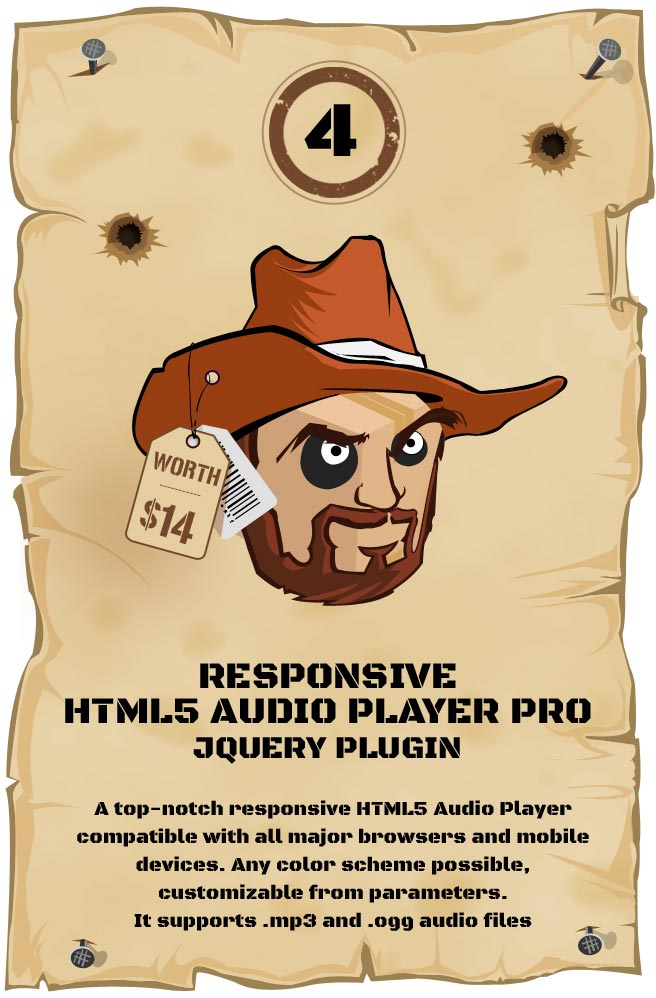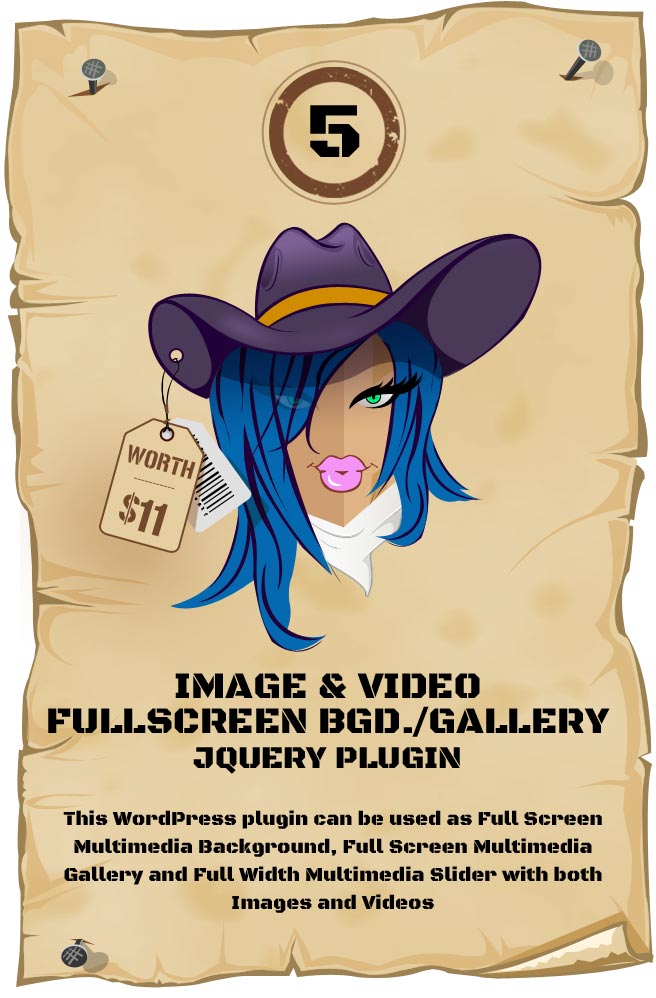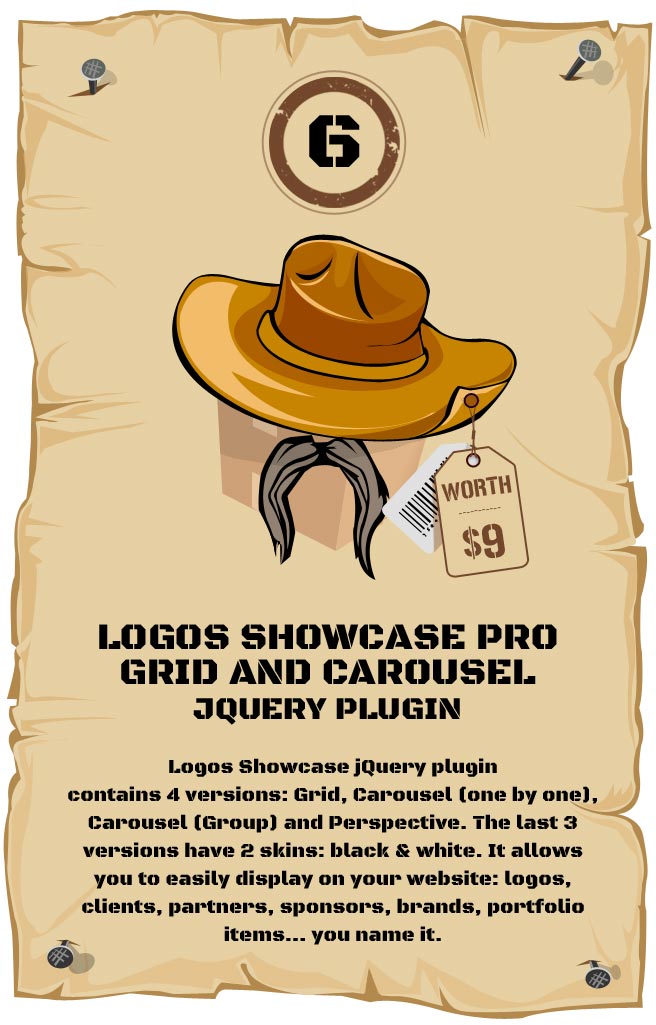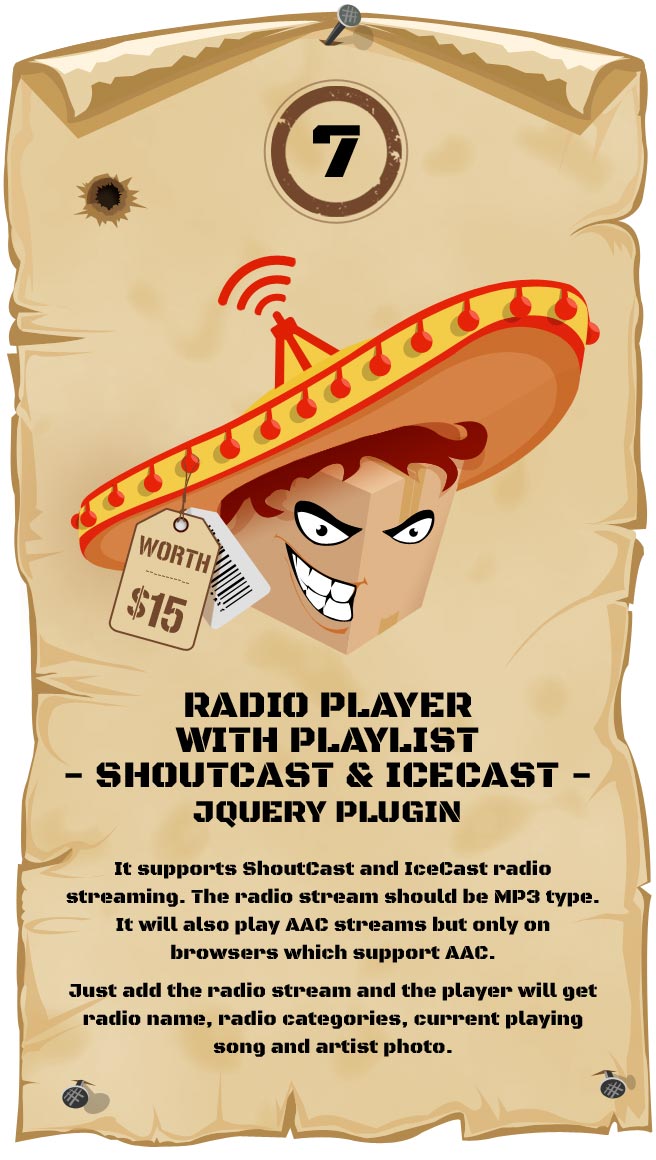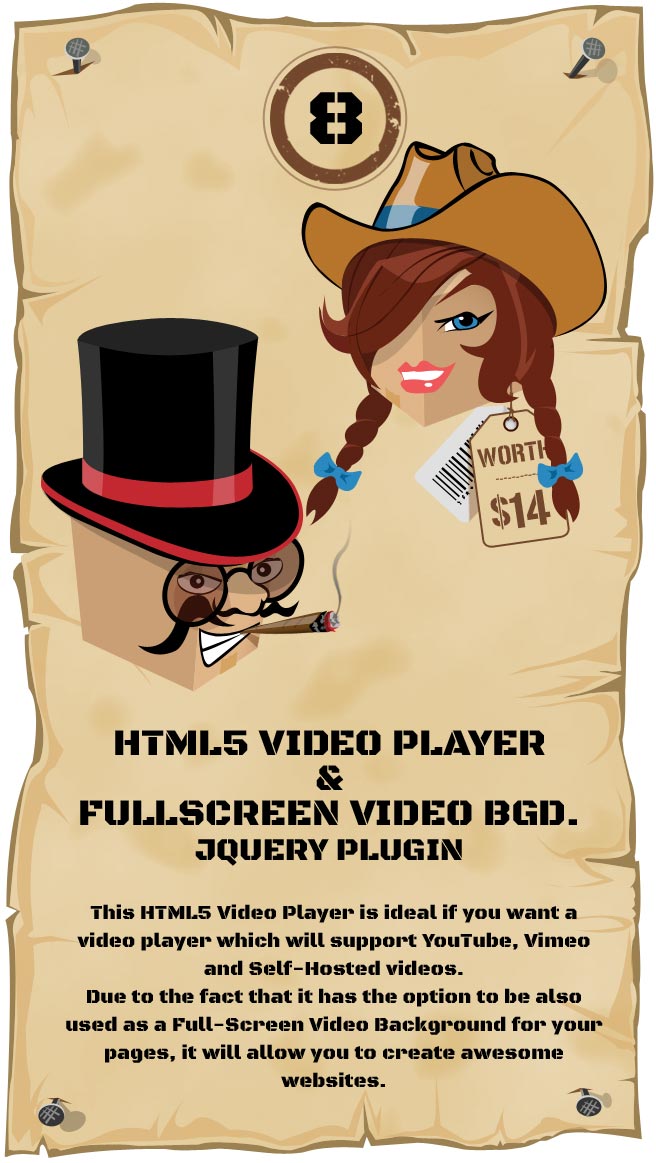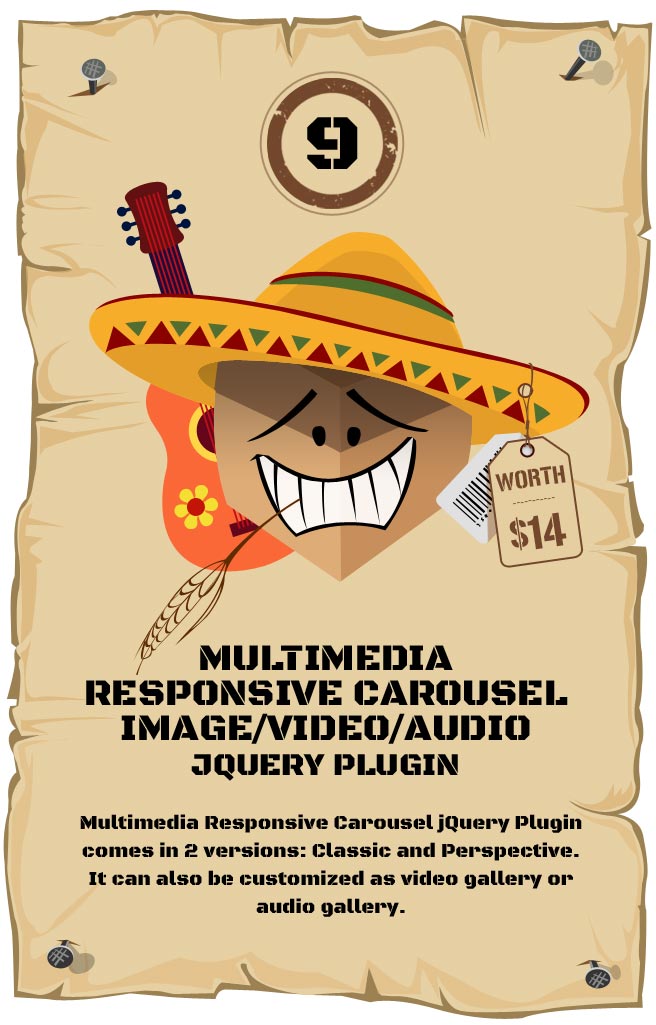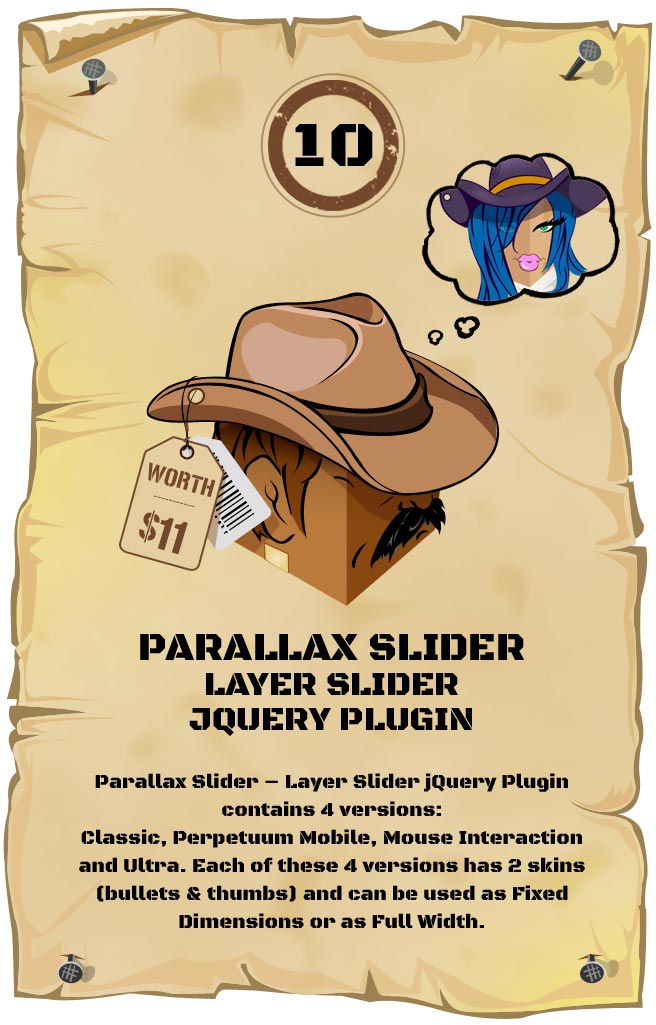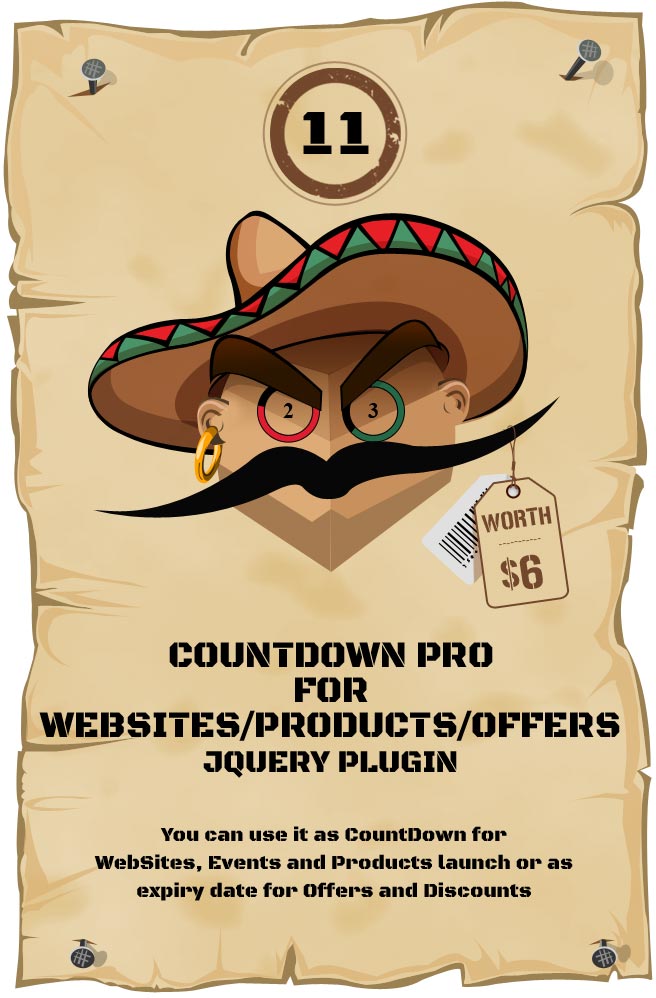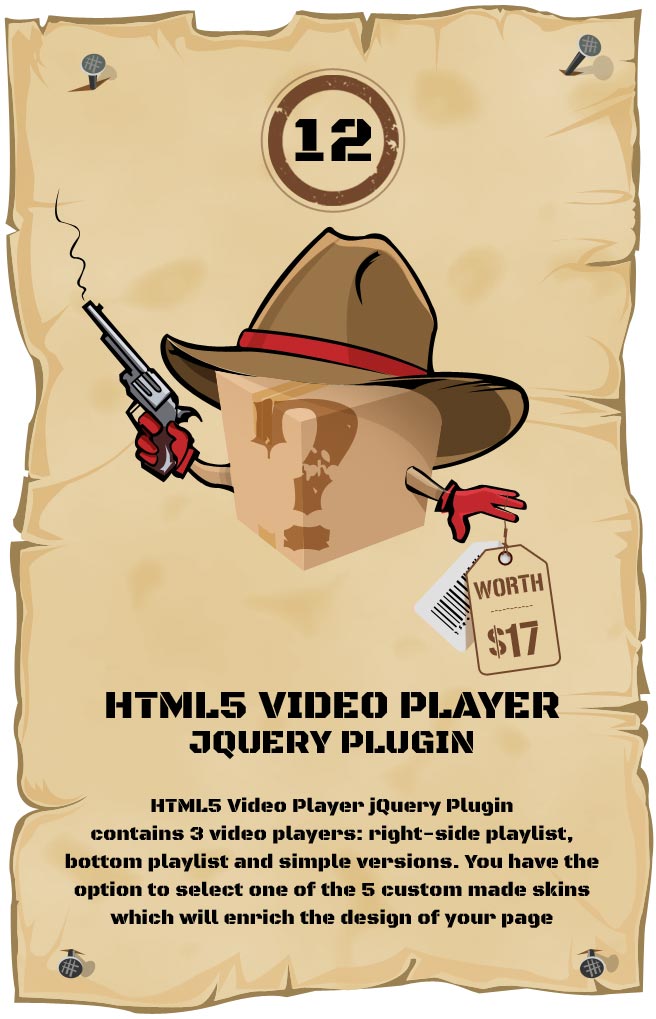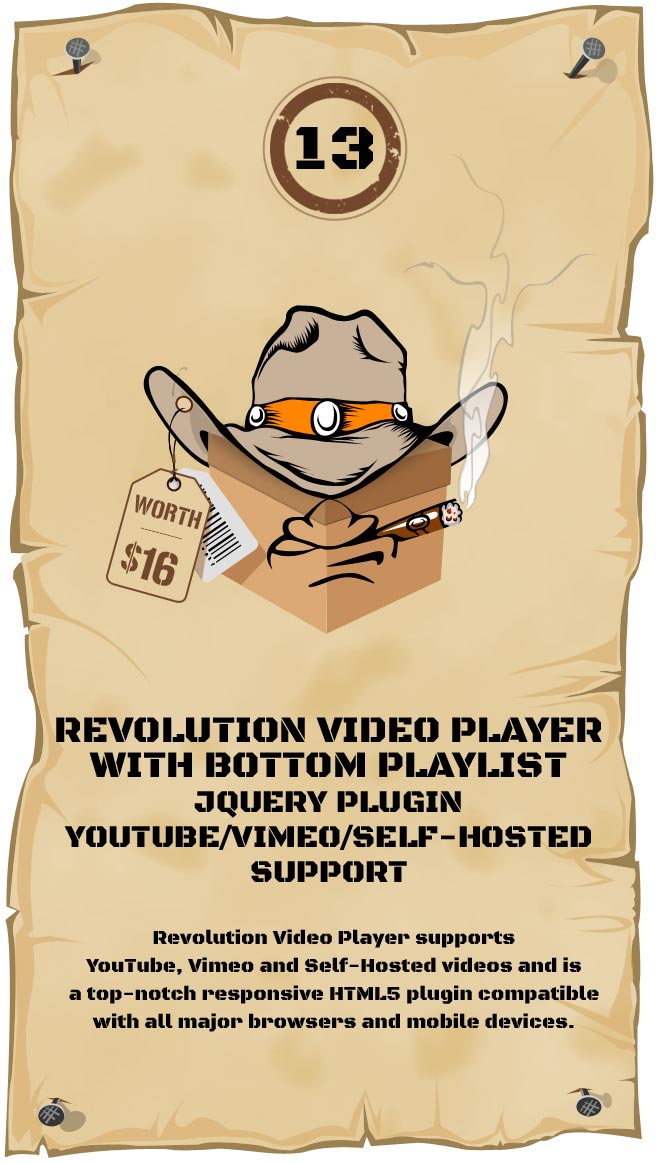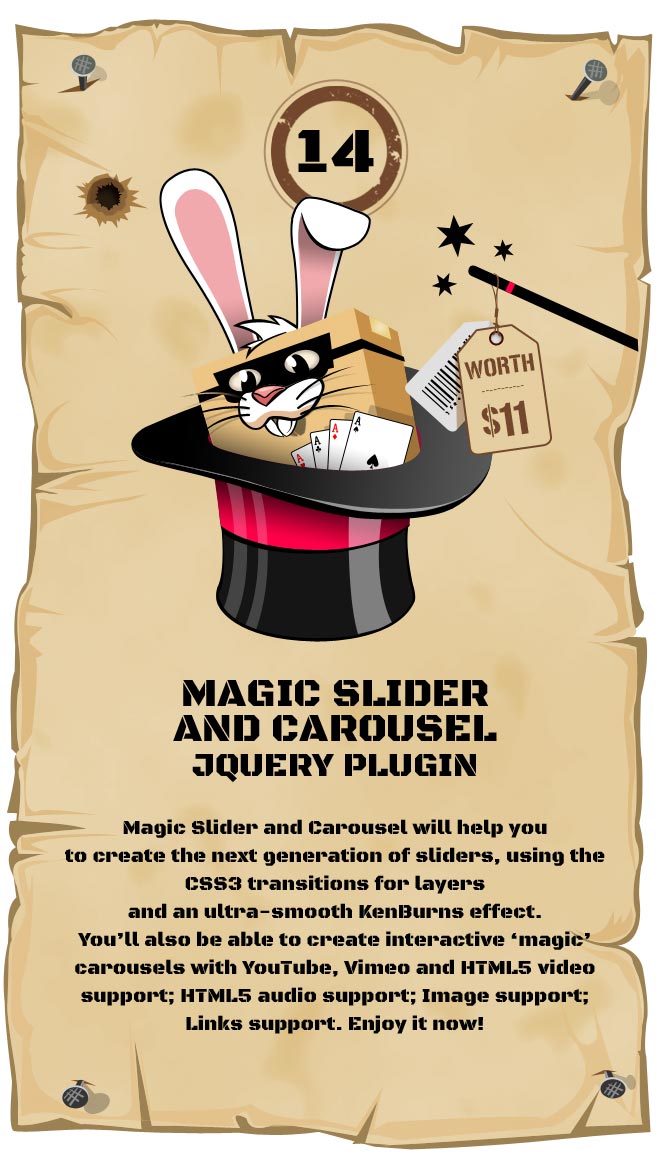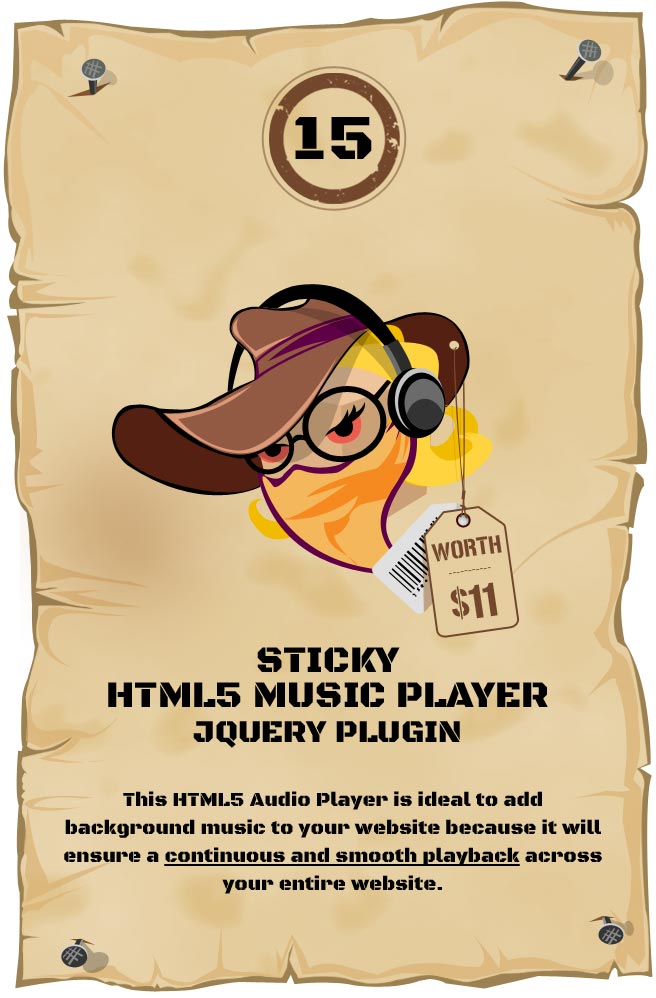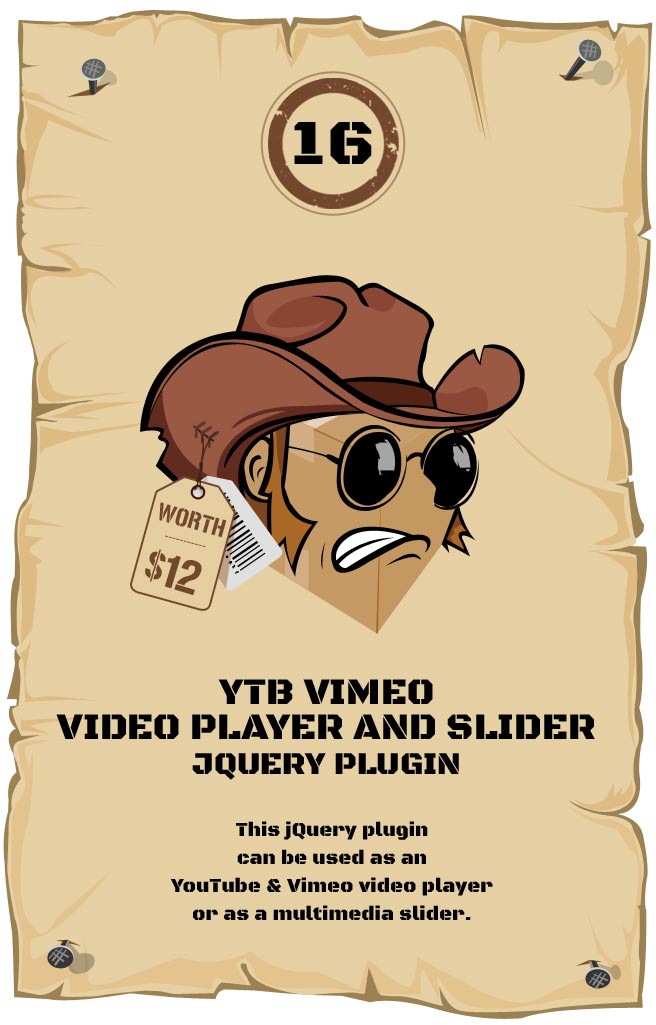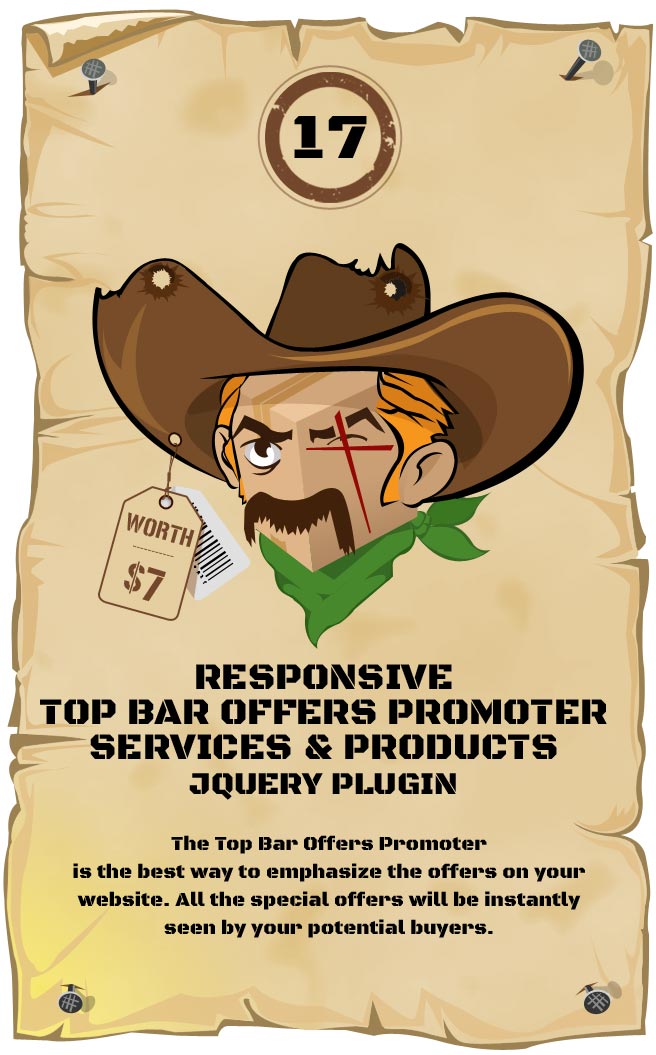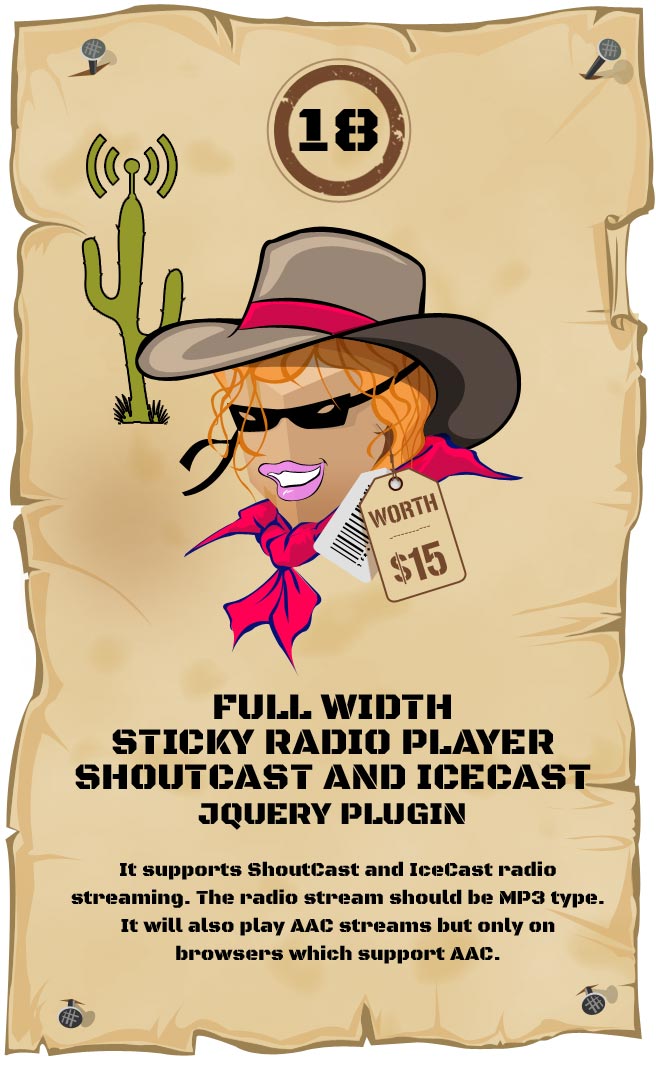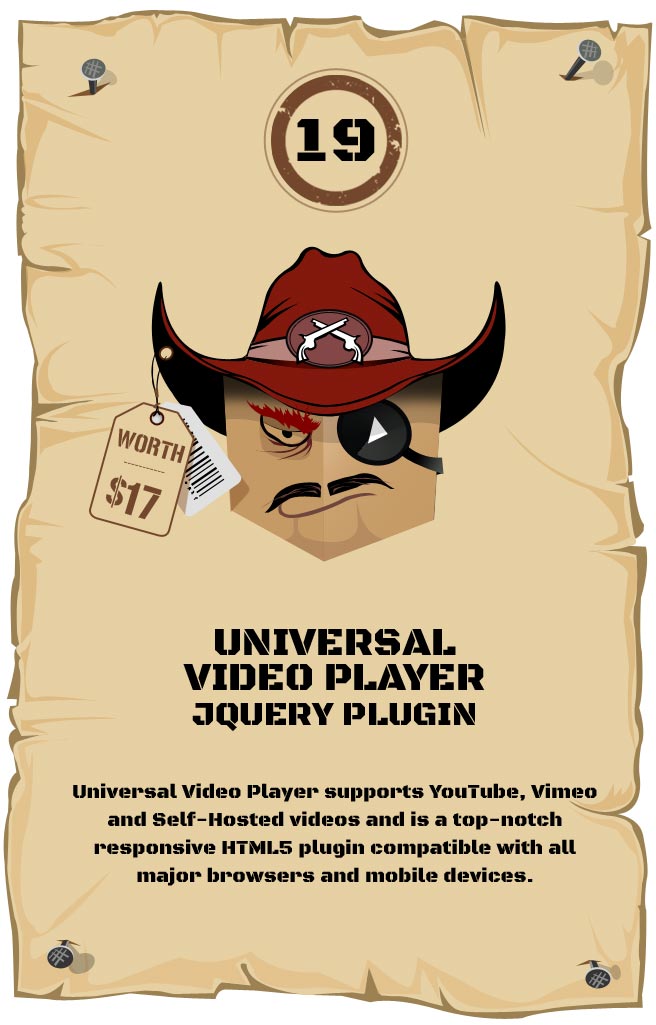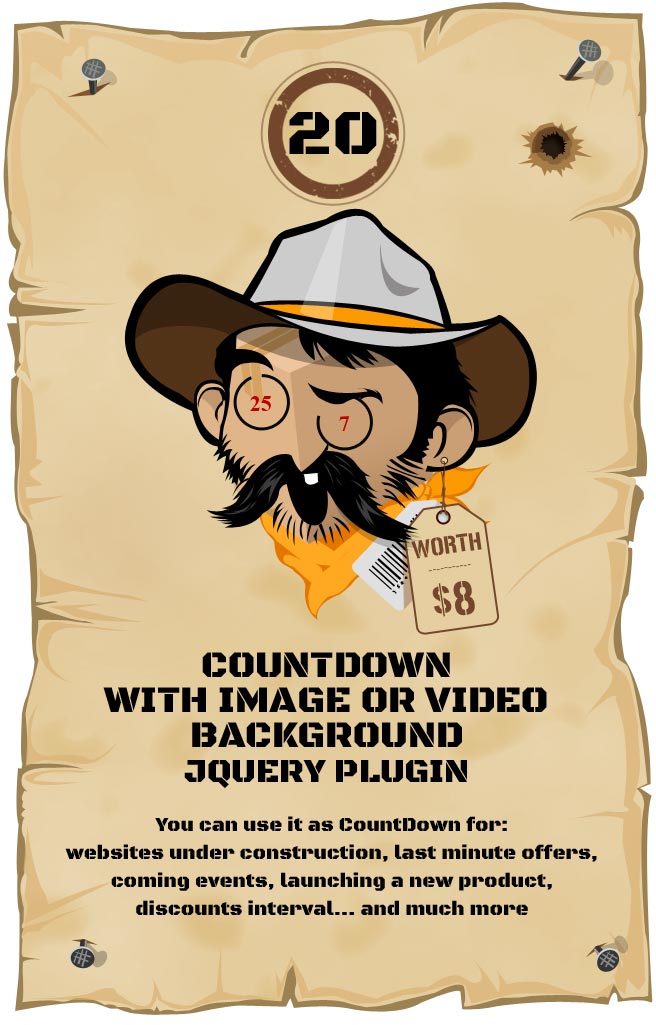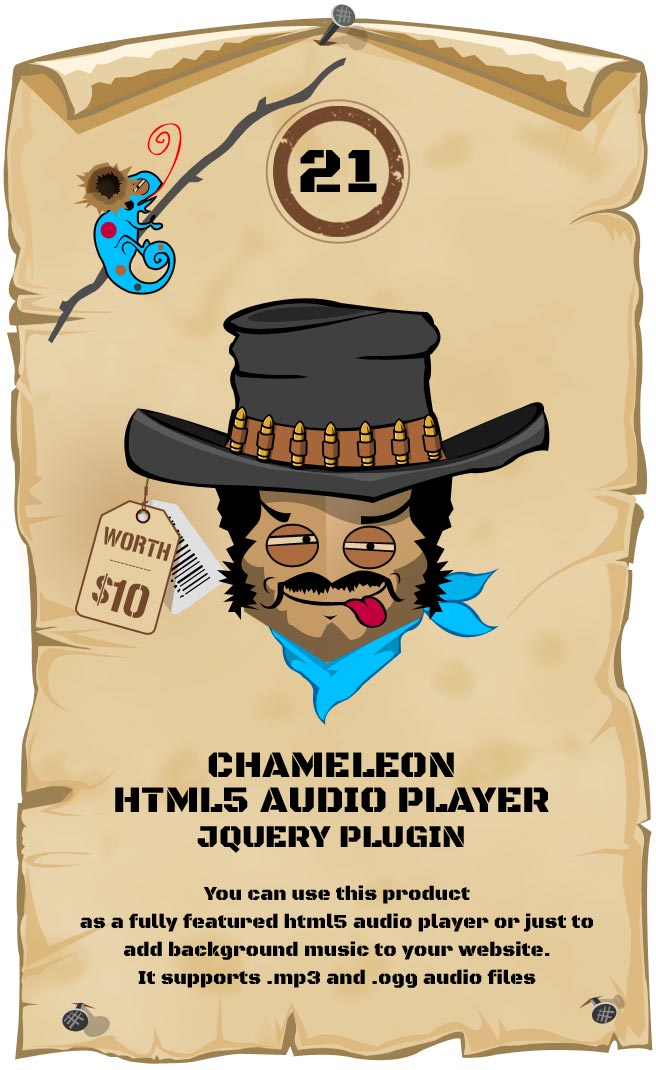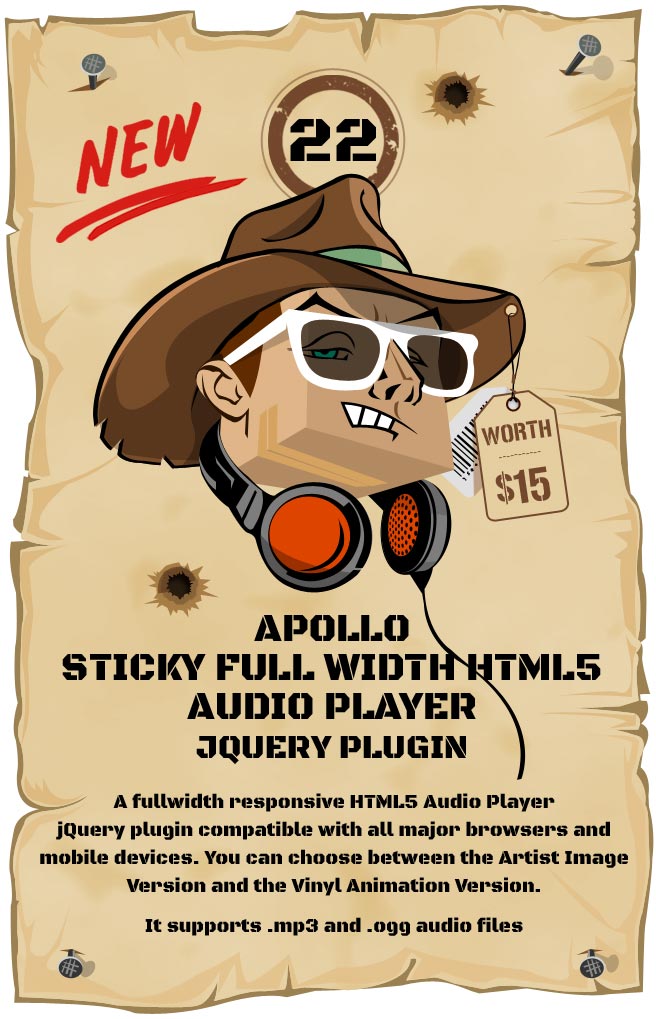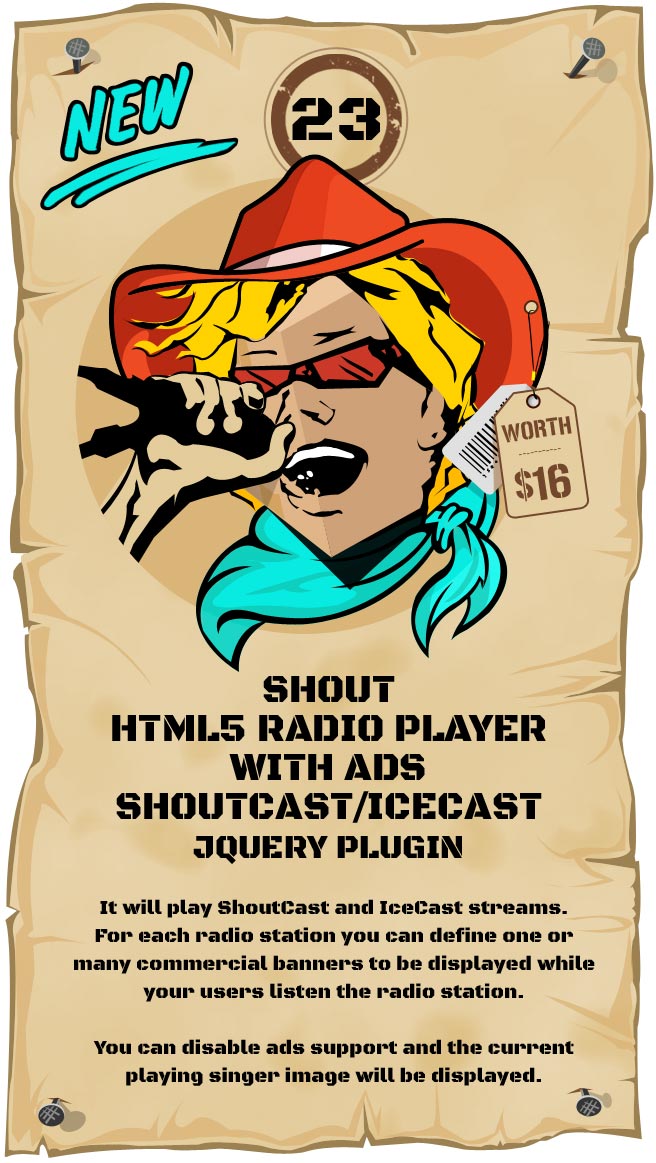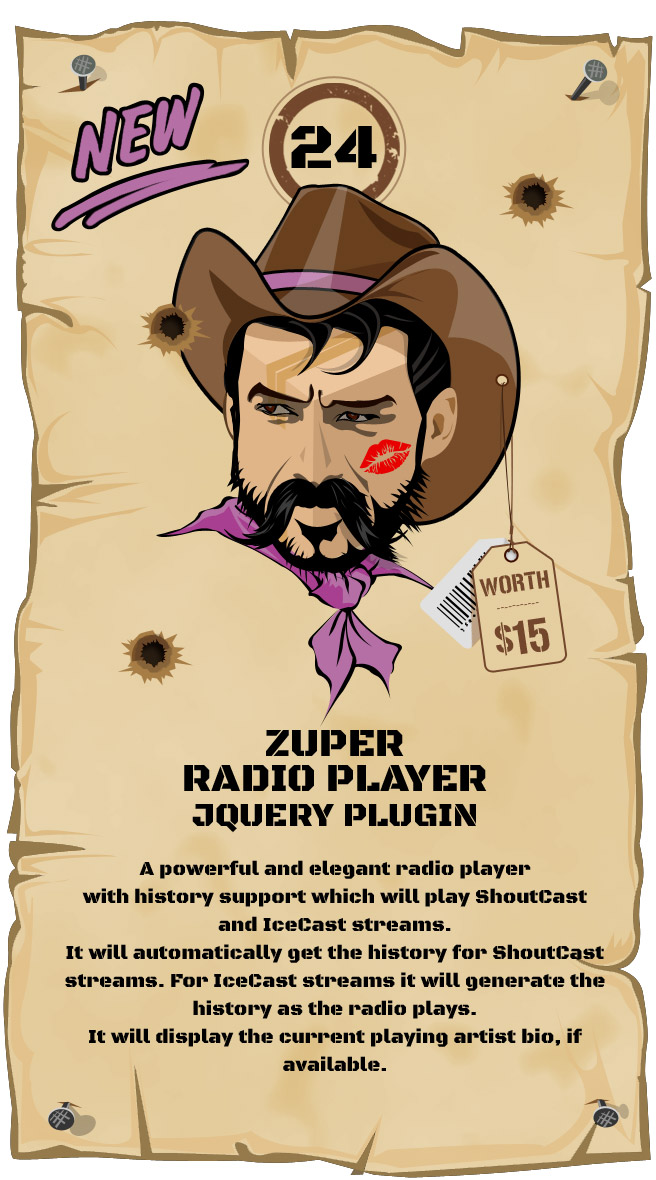 Just to remind you: Almost all the jQuery plugins you need to create a complete and professional website are founded in THE MOST WANTED JQUERY PLUGINS PACK: Premium Sliders, Video Players, Logos Showcase, Full Screen Image Or Video Backgrounds, Audio Players, Radio Players, Carousels, Countdowns.
If you need additional information don't hesitate to contact us at
office@lambertgroup.ro
. We'll try to answer you as quickly as possible.
Enjoy!

IF YOU NEED THE WORDPRESS VERSION FOR THIS PRODUCT, YOU CAN DOWNLOAD IT FROM HERE :
https://codecanyon.pluginus.net/item/most-wanted-wordpress-plugins-pack/19718660
UPDATES / RELEASE LOG

Update: January 06, 2018
- NEW Product has been added: 'Zuper - Shoutcast and Icecast Radio Player With History'

Update: November 28, 2017
- Hero Shoutcast and Icecast Radio Player With History:  code improvements for 'current playing song' feature

Update: November 24, 2017
- Radio Player With Playlist: compatibility with HTTPS websites
- Responsive HTML5 Audio Player PRO: compatibility with HTTPS websites

Release Date: November 10, 2017

Share This Product
Possibly related products