Featured Products
---
SociQuote : Quotes/Jokes/Facts Image Post in Auto-Pilot (Facebook,Twitter,Tumblr,Pinterest)
SociQuote : Quotes/Jokes/Facts Image Post in Auto-Pilot (Facebook,Twitter,Tumblr,Pinterest)
By : xeroneitbd Published on Friday, January 19, 2018,23:45:23 in PHP Scripts
---
---



SociQuote is an application which has a huge collection of quotes,jokes & facts and capable of continuously posting as image on social media (Facebook,Twitter,Tumblr & Pinterest) on behalf of you. SociQuote has 160K content by default and posts the the content as an colorful image. It's a multi-user SaaS application means you can resell the Software as a Service. PayPal & Stripe are integrated so that you can receive payment from your end users. If you want to use the SaaS features and charge your end user for using the service you have to buy Extended License.

YOUR PINTEREST NEEDED TO BE APPROVED TO BE USED BY OTHERS.
Live Demo
Demo Link:
SociQuote Demo
Login as Admin
Username:
admin@gmail.com
Password: 123456
Feel free to create your own demo account if you are willing to test this app with your social accounts. Other users will not be able to login to your account. You can unlink your social account after testing. Demo is made only to show the layout and flow and to show how it works. Posting ability may be limited/disabled in this demo.
Server Requirements & Installation
PHP v5.4 / v5.5 /v5.6 / v7 & MySQL v5.x
Make sure GD Library is installed, curl is enabled , mbstring is enabled, set_time_out is enabled , safe_mode is off, open_base_dir has no value, allow_url_fopen=1 and mysqli support is on.
Make sure Apache server's mod rewrite is enabled.
[Note: If you get "404 page not found" error then make
AllowOverride
in your virtual host.]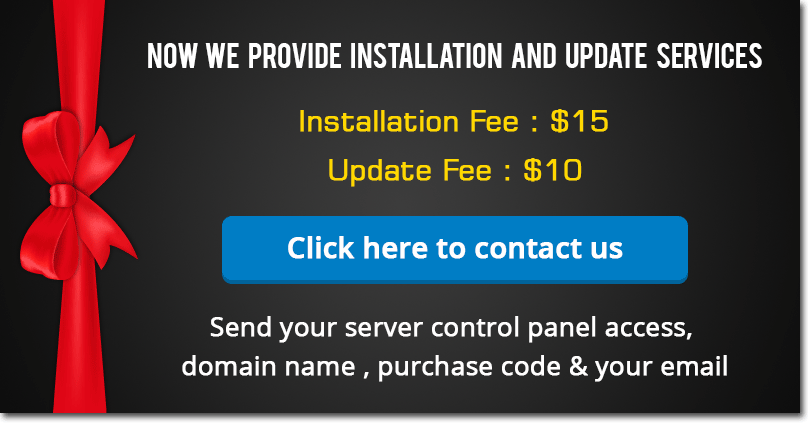 Video Manuals
Only Facebook app settings is available in video. You can find app settings process of other social media here
Documentation
Want to know more about SociQuote? Please read our
Documentation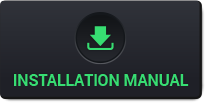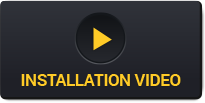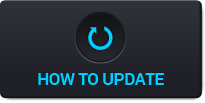 Support
Our team is ready to solve your problem as soon as possible. We are using support ticket system for easy management of client issues. Feel free to open tickets to our support desk. When you create a ticket, please provide your envato username & purchase code.


Share This Product
Possibly related products